Syria troop withdrawal under way, says US-led coalition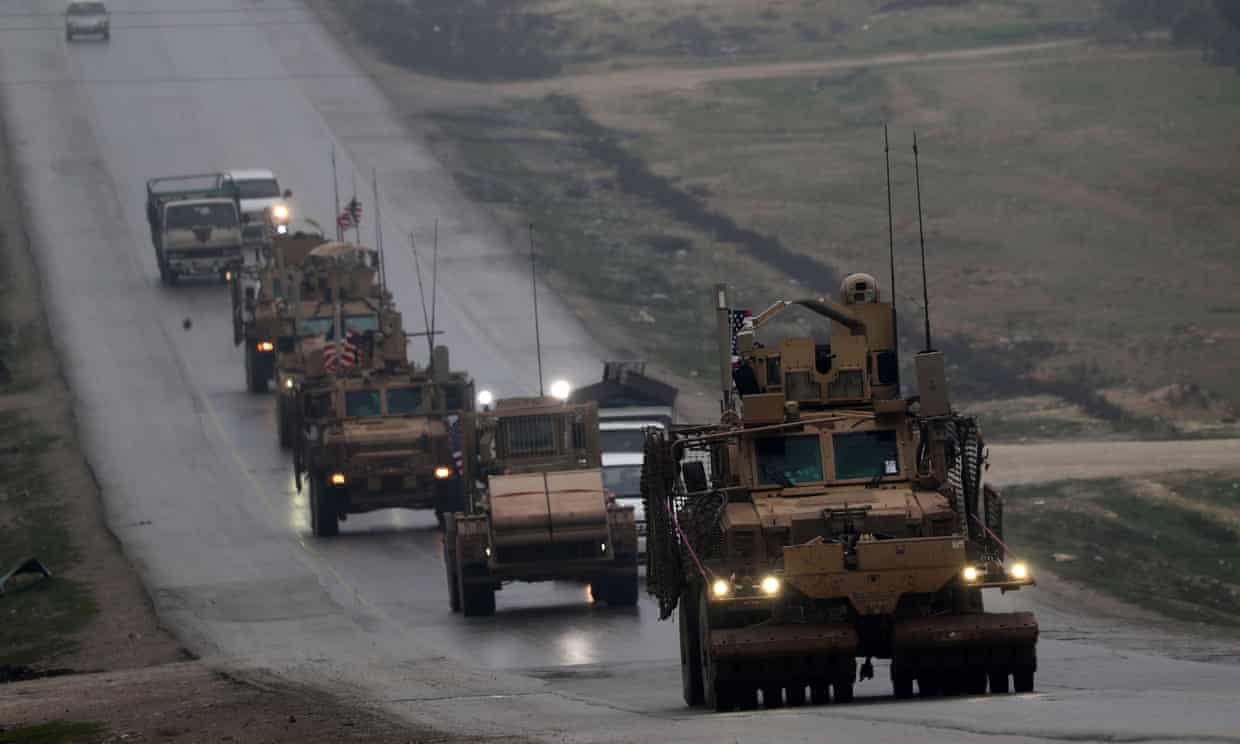 The US-led coalition in Syria has begun withdrawing troops, a military official has said, after days of back and forth over Donald Trump's surprise announcement of a rapid drawdown of the US presence in the country.
Col Sean Ryan, a spokesman for the US-led coalition fighting Islamic State, said the process of deliberate withdrawal from Syria had started, but declined to comment on specific timetables or movements.
There were no other details, and it was not immediately clear how many vehicles or whether any troop units had withdrawn.
Source: Syria troop withdrawal under way, says US-led coalition