A former congressional candidate who promised to fight for strict gun control laws has now been charged with murder for shooting and killing her former campaign manager after his body was found in her apartment.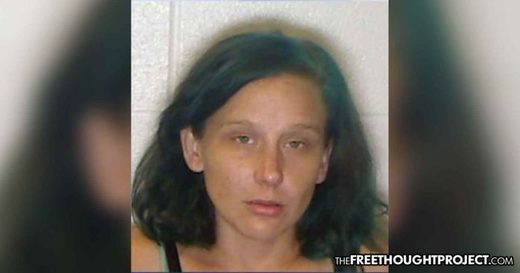 One year ago, Kellie Collins, 30, was vying for the votes of residents in Georgia's 10th congressional district. Now, she is facing charges of murder and grand larceny. The case against her surrounds the death of Curtis Cain, 41, a vital member of her campaign who was also reportedly her husband.
According to a report from WRDW-TV, the Aiken County Coroner confirmed that Collins and Cain were married, and "Collins was made the sole beneficiary of his insurance just a few weeks prior to Cain's death."
While it is unclear what led up to Cain's death, Collins has been accused of shooting him on Aug. 4, leaving him to bleed to death, and then letting his body rot in their apartment of several days before police discovered it during a welfare check when Cain did not show up to work.
more:
https://www.sott.net/article/393552-Oh-the-irony-Congressional-candidate-who-fought-for-strict-gun-control-laws-charged-with-the-shooting-death-of-her-partner