Buzzfeed's Joseph Bernstein and a horde of Twitter liberals have launched a crusade against a politically incorrect 14-year-old YouTuber, resulting in a block from the platform.
The high school freshman, who goes by the name of 'Soph,' was described by Bernstein as "YouTube's newest far-right, foul-mouthed, red-pilling star." In her videos, Soph blends pop-psychology, 4chan filth, and every form of "-ist" speech known to man to savage the social justice movement, Islam, 'men's rights activists,' and of course, feminism.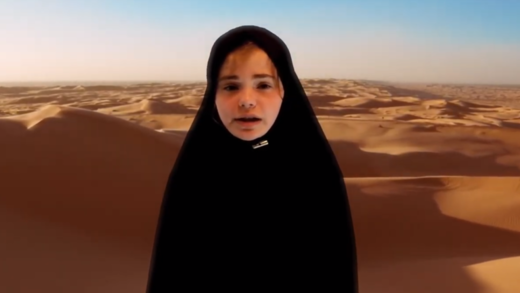 "The site's executives have only themselves to blame," tutted Bernstein, before castigating the platform for deliberately ignoring "toxic content" as a growth strategy.
https://www.sott.net/article/413051-Buzzfeed-the-outrage-mob-hound-foul-mouthed-14yo-off-YouTube