Berlusconi Proposes Coalition Between Right-Wingers and 5-Star Which Could 'Pierce Brussels Through the Heart'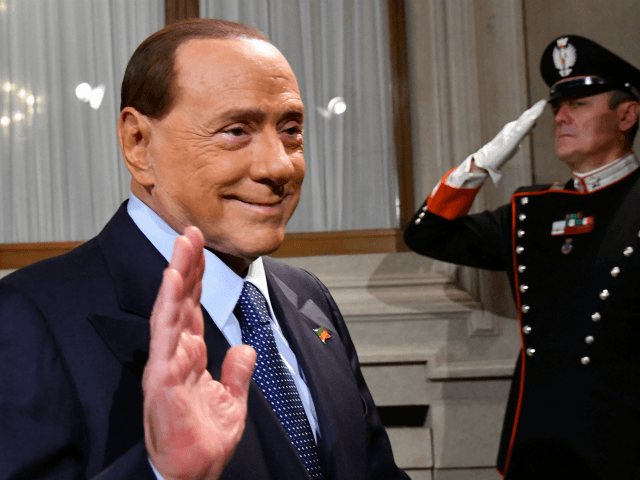 Four-time prime minister Silvio Berlusconi has suggested Italy's centre-right coalition team up with the populist Five-Star Movement (M5S) to form a government which would send shockwaves through the European Union.

The 81-year-old Forza Italia leader last held office himself in 2011, when he was forced out by an EU-directed coup for failing to co-operate with the bloc's leading figures on the Eurozone crisis.
His party formed a coalition with Matteo Salvini's nationalist Lega party — formerly Lega Nord, or the Northern League — and the smaller Brothers of Italy party ahead of the Italian elections in early March, and came in first place, with Salvini's outfit leading the pack.
However, the alliance did not win a large enough share of the vote to form a majority government, and Berlusconi is seeking to establish whether a programme of government can be arranged with the anti-establishment M5S — now Italy's single-largest party by far.
The elder statesman thinks M5S and the right could agree a "pre-determined agenda to tackle issues such as the economy, labour, security and immigration," Reuters reports.
Source: Berlusconi Proposes Coalition Between Right-Wingers and 5-Star Which Could 'Pierce Brussels Through the Heart'